Your Visit
Plan Your Visit
Find a Seat
Frequently asked questions
Section GA - General Admission STANDING BLOCK - Seated. Please note Standing is over 14's for all shows. When selecting tickets and seats are needed, please untick standing to ensure you receive the correct ones.
Unfortunately not. For standing concerts, patrons seated in Row 21 of the balcony will not be permitted to stand during the performance.
Once you purchase a ticket, whether it is standing or seated you must go to that location printed on your ticket. The standing area has a limit to the number of patrons allowed in the area. We cannot allow patrons to enter this area without a ticket due to crowd control and health and safety reasons.
Patrons with mobility issues are advised to purchase tickets for our accessible area, in the flat seating area or in the lower-tiered seating from Block A - Block G. For more information visit https://help.ticketmaster.ie/hc/en-ie/categories/360000637817-Accessibility
People with vertigo are also advised to purchase tickets in these sections as seats in the higher section may not be suitable.
Please note: Wheelchairs are not permitted on the ground floor during any show. This is due to health and safety concerns.
If you have any other queries regarding the above, please contact the venue before purchasing tickets at enquiry@3arena.ie.
Ditch the lines, grab your friends and leave the crowds behind
Learn More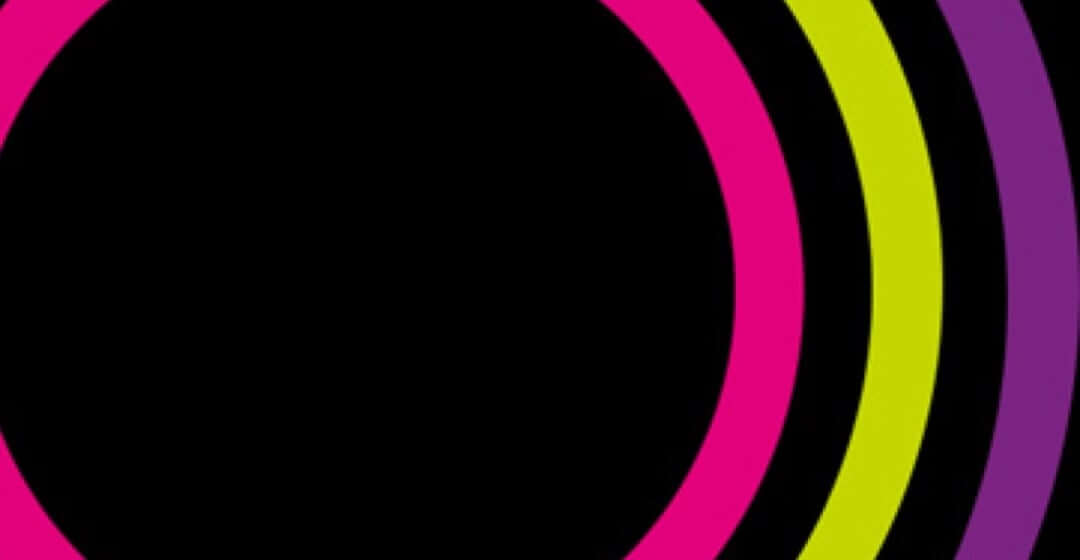 Get exclusive access to presale tickets
Learn More